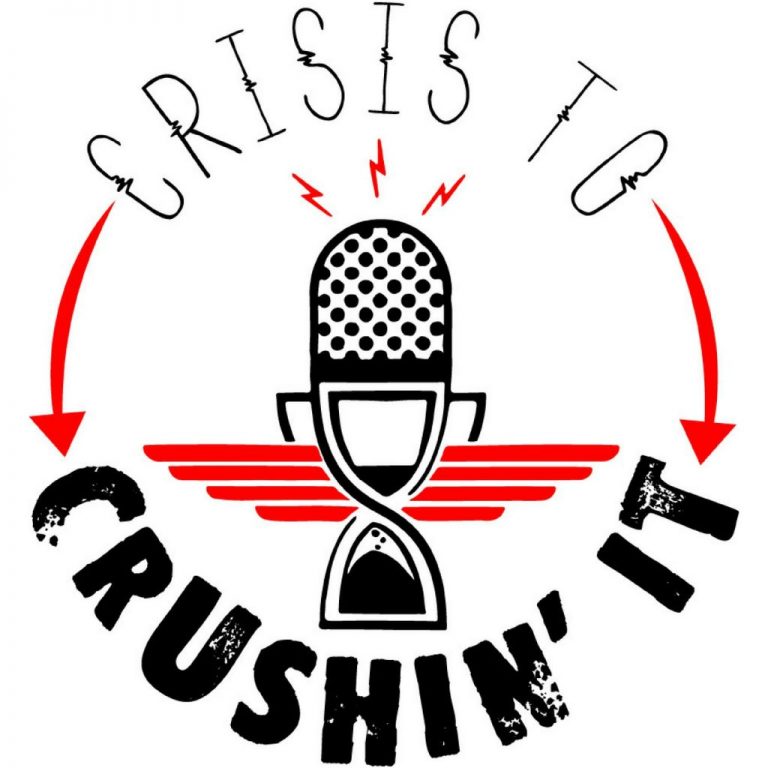 "Crisis To Crushin' it"
This podcast will help people to understand how the stories we tell ourselves are the chains of the fence that keep us restrained.It is for those who feel lost or have become acutely aware that their time is running out, that their life is not how they had envisaged it. Yet have decided to act and pursue the change they want to see in their lives.With guests sharing their stories, of their trials and tribulations, and their desire to overcome, to achieve what they wanted.How the mediocrity is insidious.How challenge and obstacles are opportunities to live and growIt is the perception of your reality that governs the perspective towards your life.My hope is that this podcast will:1. Increase perspective.2. Expand perception.3. Allow you to change your reality.
This podcast uses the following third-party services for analysis:
Chartable – https://chartable.com/privacy
Podcorn – https://podcorn.com/privacy
Truth, Seeking the Road to Justice , A Families Journey with Tony Brady
Hello!
I am Joel Ingram and this is Crisis to Crushin' It Podcast.
Let us dive into this week's talk and help to:
1. Increase perspective
2. Expand Perception
3. Allow you to change your reality.
Hello and Welcome,
This week I am talking to Tony Brady, who is in search of Justice for his son.
We get into the details of what happened, and impact on his family.
They have an empowering belief of why they are experiencing this.
He believes the evidence strongly suggests that his son was wrongly convicted for a murder that he did not commit, and that the points he raises cast not just REASONABLE, but STRONG DOUBT on key points of evidence that contributed towards Aaron's conviction for the murder of Adrian Donohoe.
His strong condolences go to the family, friends, and colleagues of Adrian Donohoe, who will be seeking justice and closure on his murder.
What would you do if your son were accused of something and the evidence did not add up?
For Justice in its fullness to be carried out, the truth, nuanced detail and context needs to be in the public domain.
Tony Welcome to the show, you can connect with Tony here:
https://justice4aaronbrady.com/
https://www.facebook.com/justice4aaronbrady
I'll let you listen in to hear more.
Thanks for listening today.
I hope you gained perspective on your own situation, enabling you to perceive a way forward, because I can assure you it is there.
If you are inspired to help others, can I ask you to bring 1 listener to the show? This helps to grow the community and find the ears of those who may need the message, to not give up, keep moving forward no matter the speed and KNOW settling is not a choice which leads to fulfilment.
Stay Strong,
Joel
To connect with me.
https://www.linkedin.com/in/joel-g-ingram-230002138/
https://www.facebook.com/profile.php?id=100009395449407
This podcast uses the following third-party services for analysis:
Chartable – https://chartable.com/privacy
Podcorn – https://podcorn.com/privacy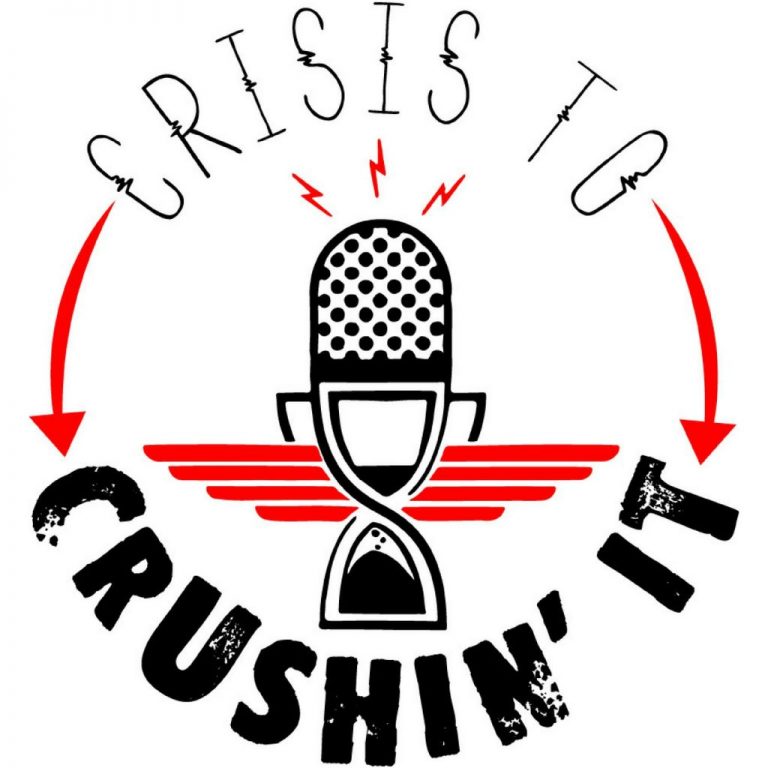 Search Results placeholder