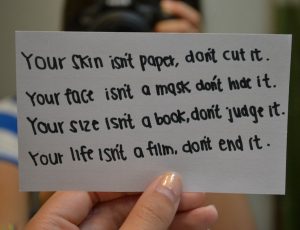 NEWS ALERT!
The US government has just approved the Adolescent Brain Cognitive Development Study.
It is the largest, long-term study of child brain development in USA.
The study is following kids ages 9 and 10 yrs old for the next 10yrs.
Researchers at 21 sites across US have enrolled 11, 874 kids and are measuring everything from tine on social media to suicidal thoughts.
Extensive interviews with participants and brain scans will be done every year.
The study began last Fall.
Of 381 kids enrolled in the 1st group, 13% reported suicidal thoughts!
Remember, these are 9 and 10 yrs old!